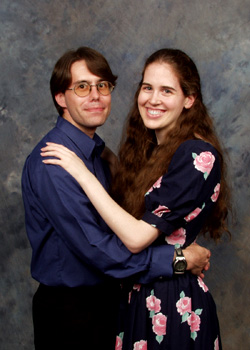 Index of pages
Graphics Intensive
(and somewhat more current)

There's not much on these pages except pictures. My photography skills aren't the best, but enjoy them anyway...
Old pages

Howard's Resume
Coding Projects
Howard's Computer usually unavailable.
Howard's Web Bookmarks, in a single bookmark file. Also available are older Web Bookmarks, and Howard's bookmarks on Delicious.
Wedding of Howard and Jodi

Older pages
Howard's HOME page
Mirrors / other sites of mine
A more complete mirror of my files might be found on my own computer, often unavailable. My main online mirror, very outdated, is at hrabbey.sytes.net, currently redirecting to hrabbey.tripod.com (with advertisements).